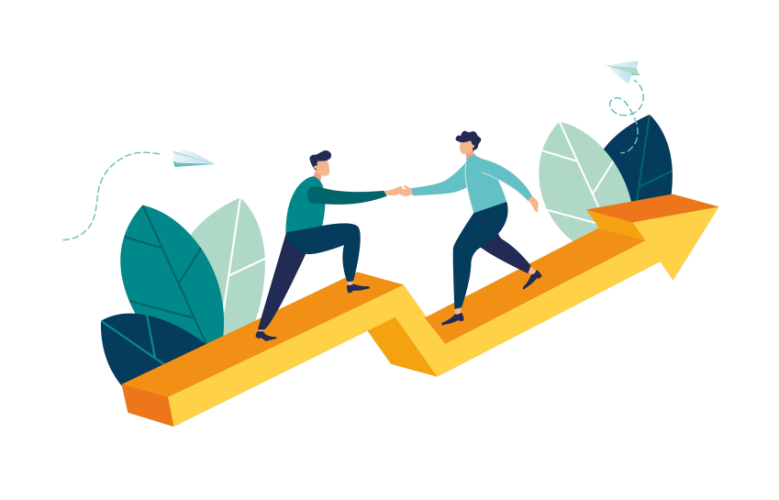 The Waste Connections / Friends of Mer Bleue Community Fund (subsequently referred to as the "Fund)" was created to build upon the work that has taken place between Waste Services Inc. (now Waste Connections) and the Friends of Mer Bleue over the past several years. The Fund is intended to provide financial support or assistance for community projects that enhance and improve the community and its public spaces.
The concept of the Fund resulted from negotiations between Friends of Mer Bleue and Waste Connections during the time Waste Services Inc. was seeking approval to expand. The Fund was identified in the Friends of Mer Bleue and Waste Services Inc. agreement of April 20, 2007 and was further defined in the Public Advisory Committee Terms of Reference of November 27, 2007. Waste Connections agreed to donate to the Fund 44¢ for every tonne of material that is landfilled at the Navan Road site. The Fund is administered by the Friends of Mer Bleue.
The Friends of Mer Bleue Inc., a not for profit corporation, is responsible for receiving and reviewing applications. Only requests from recognized community organizations for projects within the identified Community geographic area will be considered.
Funding Selection Criteria:
The Friends of Mer Bleue Judging Panel will review all funding requests that are properly completed and submitted within the two pre-determined periods per calendar year.
*The application may be reproduced using word-processing software.
Grant recipients will be required to erect a plaque or other permanent signage information piece on or near the project acknowledging Waste Connections and the Friends of Mer Bleue as collectively contributing to the project. Promotional material should also reflect this information.